Five Tips to Recycle Your Old Products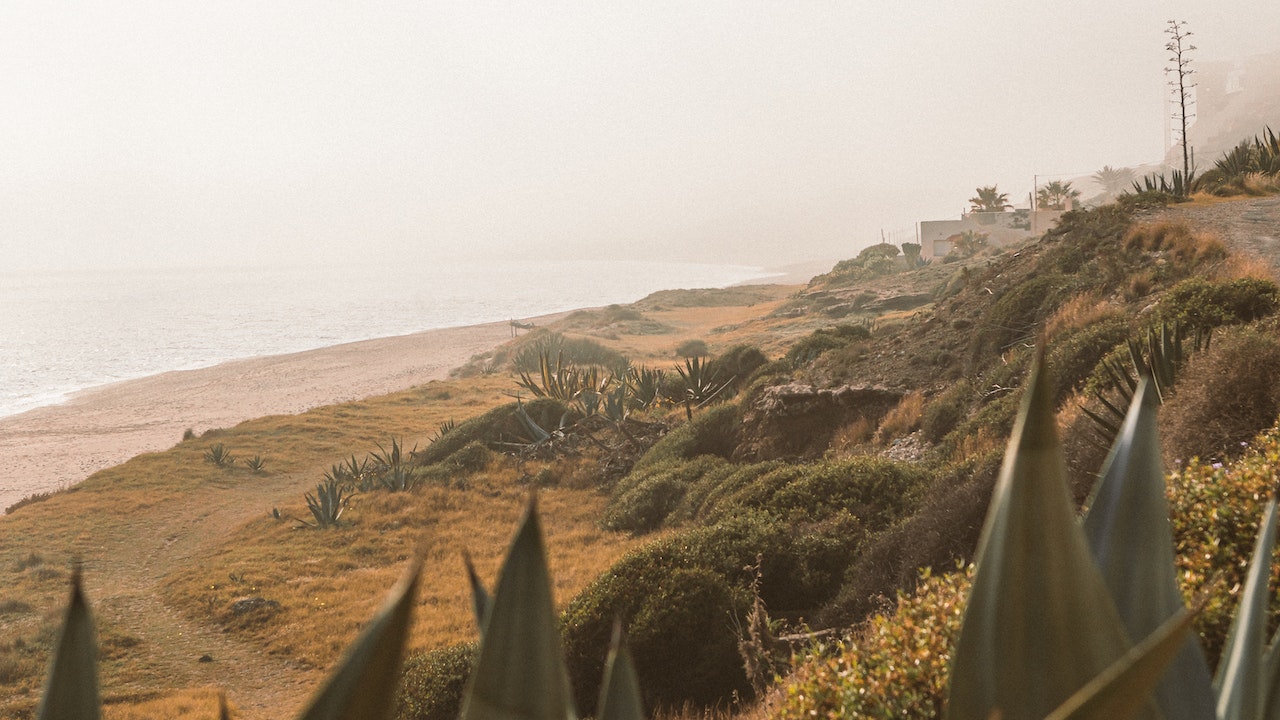 When you're done with your favourite products, don't toss them out; recycle. There are many ways to recycle your old products that are both eco-friendly and economical. Here are five easy tips for recycling your old products.
Donate to Charity Organisations
Many charity organisations would be glad to receive your discarded products for reuse or resale. This is a great way to reuse your old products.
Donate to Schools, Children's Centres, or Preschools
Many schools have recycling programs so that you can donate almost anything from stationery to books. This redu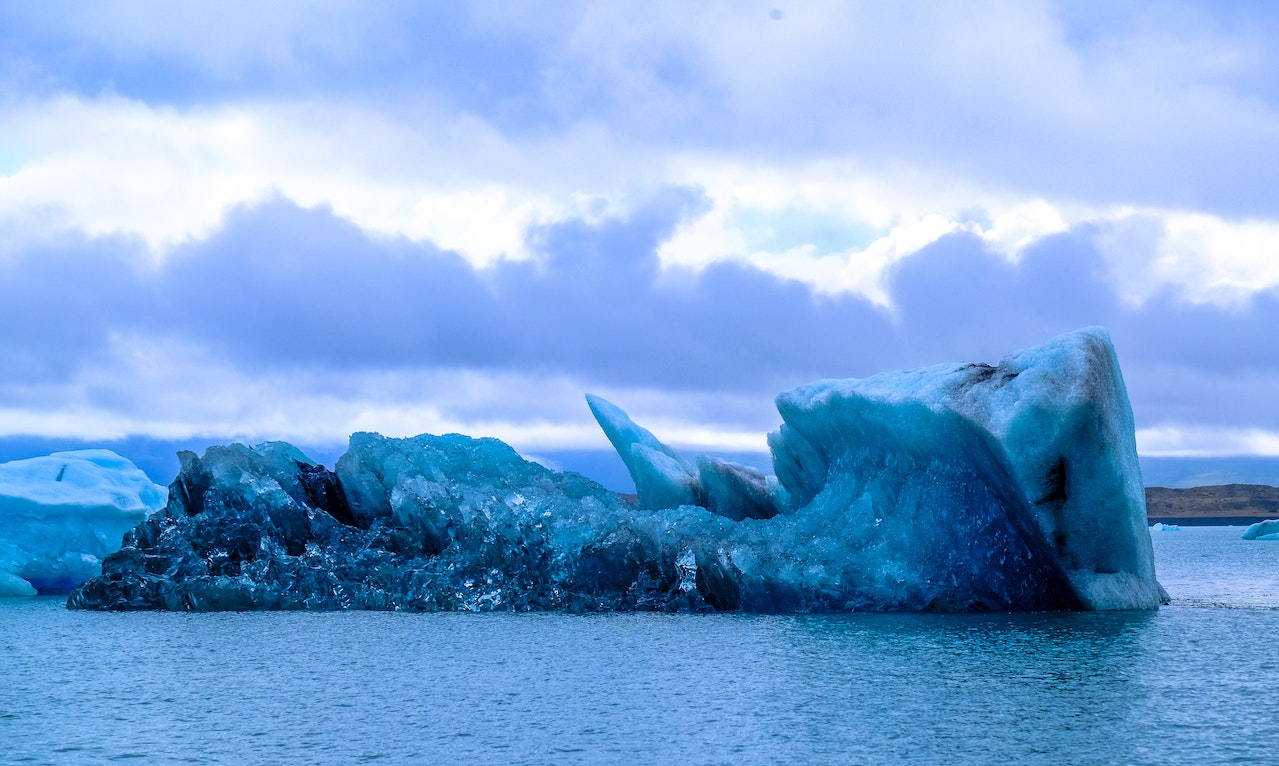 ces the cost of buying new materials for educational purposes.
Sell Them on Classifieds or Online Platforms
You can sell almost anything on classifieds like Craigslist or Gumtree. These are good ways to earn extra cash while recycling your old products.
Know Recycling Instructions
Take a look at the product's website or packaging to see if they have any recycling instructions. This is the easiest way to find out what type of plastics they use.
Know Recycling Policies
Check with local stores about their recycling policies for specific items like water bottles or cotton balls. They may also offer discounts for bringing in recyclable items as well.